Forward-thinking, integrated multi-service solutions that keep up with your unique business challenges.
Get Your Business Sparkling with Our Professional Commercial Cleaning Services
As a business owner, it is essential to maintain the cleanliness of your office or commercial space. A clean environment not only provides a healthier atmosphere for your employees and clients but also portrays a professional image of your business.
a tailored approach to cleaning

CRS Facility Services stands out from the rest because of our commitment to providing top-notch services that cater to the specific needs of our clients. We understand that every space is unique and requires a tailored approach. That's why we work closely with our clients to develop a cleaning plan that meets their individual requirements. Additionally, we use safe and effective cleaning products that are gentle on both the environment and the surfaces we clean. From dusting to deep cleaning carpets and upholstery, our range of services is comprehensive and ensures that every nook and cranny is thoroughly cleaned. With our attention to detail and dedication to customer satisfaction, you can trust that your space will be left sparkling clean.

Prioritizing periodic cleanings keep you and those around you safe. Make sure to schedule services such as carpet and upholstery cleaning, floor cleaning, sanitizing and disinfecting, window cleaning, and high dusting.

The quality of our management team and employees sets us apart from other service providers.

Read More
crs is proud of our commitment to sustainability practices in our services and enhance the wellbeing of our community.
Read More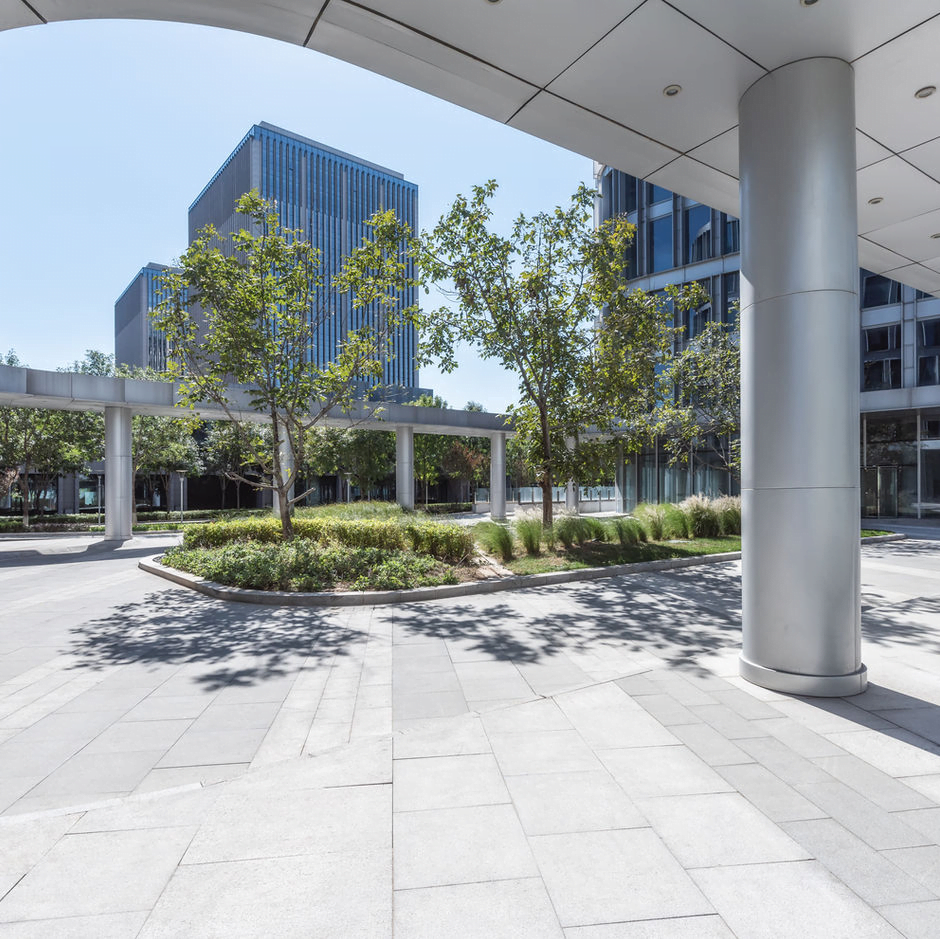 COMMERCIAL
MULTI-FAMILY
EDUCATION
HEALTHCARE
Thousands of OrganiZations Trust Us