Driven by unparalleled expertise, exceptional service, a can-do attitude and outstanding delivery, we do our job well so that you can focus on yours with confidence.
Commercial Cleaning solutions
We offer tailored packages and solutions to meet the unique needs of each client with a focus on sustainability.
Carpet & Uphostery Cleaning
Floor Cleaning & Maintenance
Janitorial Services
Pressure Washing
Staffing & Maintenance
High Dusting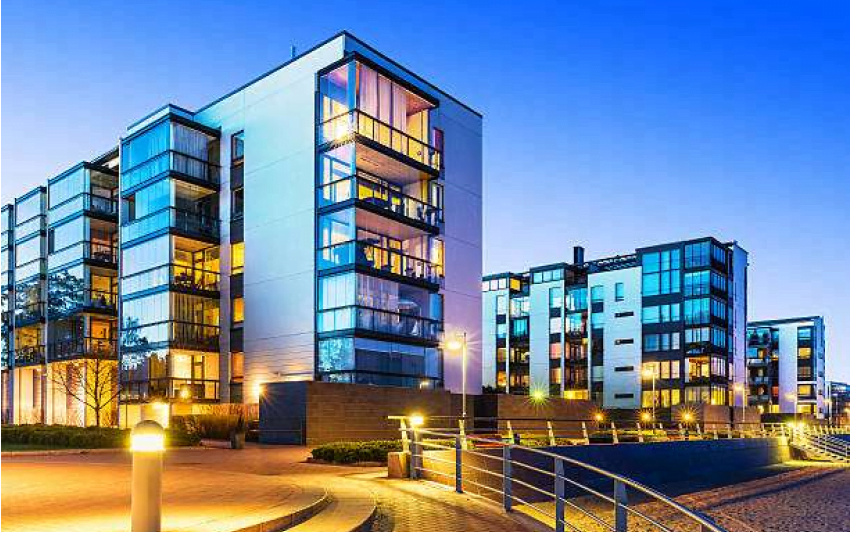 multi-family Cleaning solutions
We ensure that shared spaces of multi-family apartment buildings and condominiums are clean and well-kept.
Standard Facility Cleaning
Trash Removal and Trash Room Maintenance

Cleaning Floors in Hallways and Corridors

Cleaning Restrooms and Vacuuming Common Areas

Cleaning Elevators and Entry Doors



Over 20 years of commercial janitorial cleaning expertise
We have created a culture that encourages our employees to provide a personalized level of service that is unique and quality-driven. We also prioritize problem-solving before it becomes an issue for our clients. This is how we do business, and we are committed to maintaining this approach.
For Expert Commercial Janitorial Cleaning Services Contact Us Today
Cushman & Wakefield's Experience with crs Facility Services
crs is a proven partner with a proactive results-driven approach. We resolved 95% of challenges within 24-hours with unsurpassed responsiveness. They are a leader in green cleaning and provide a high level of confidence after transitioning to their services on numerous occasions. Each transition was seamless, from cleaning attorney suites to high-level security tenants such as embassies. CRS is highly recommended as a trusted partner.

Asha Teelock, RPA, CPM, Former Property Manager for

Cushman & Wakefield

Cushman & Wakefield
1800M Street Building's Experience with crs Facility Services
To me, crs is a true service partner as they are responsible for the janitorial services, communicative, but don't need oversight. I trust and rely on their expertise. I can honestly say that CRS Facility Services is the best janitorial company I have worked with in my 15 years in commercial real estate in both San Diego and DC markets.

Stacy McMahon Director- Property Management for

1800 M Street Building

1800 M Street Building
MRP Realty's Experience with crs Facility Services
These are the people my Team called on when new tenants were moving in, old tenants were moving out, we wanted to change supplies to a higher recycled content, we needed to reduce costs, or when we needed help in cleaning up after a big flood or even performing a service outside of their scope, like painting an office or replacing some carpet.

Michael Gibeau, Director of Property Management for
MRP Realty
MRP Realty