We believe that innovation is key to staying ahead of the curve in the cleaning industry and providing our clients with the best possible solutions to their cleaning needs.
PROUD TO BE A GREEN SEAL® CERTIFIED FIRM!
At crs Facility Services, we take pride in our dedication to sustainable practices that benefit our community's wellbeing. Our aim is to utilize appropriate processes, equipment, and solutions in all possible areas to protect and conserve our natural resources. We are proud to be certified by Green Seal, a global non-profit that confirms our adherence to the most stringent cleaning standards, showcasing our industry-leading accomplishments.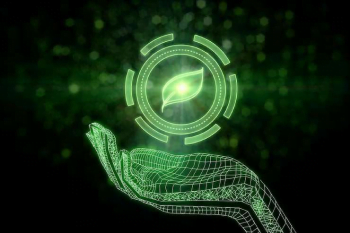 Color Coding- All microfiber tools will be color coded for the exact application as designated by the Supervisor –

For example, blue microfiber for glass cleaning, red microfiber for restroom cleaning, and green microfiber for general cleaning


Same procedure will be followed for hard floor care microfiber products
The proper use and dispensing of Green Chemicals
Proper procedure for disposing of Green Chemicals after use
Paper and Restroom Products
How to identify Green Seal products
Proper procedure for dispensing of Green Seal paper products
Proper stocking of paper products that are green
Knowledge of when to pull and replace toilet paper roll
Proper usage of chemicals for surfaces requiring cleaning
Training on equipment appropriate to the employee's assignment -Dust control burnishers for hard floor specialist, backpack HEPA vacuums for zone and utility cleaners, and Smart Bucket microfiber restroom kit for restroom specialist
Training of new and existing employees will be documented and filed for future reference
Follow up program for ongoing training as green products become more prevalent