High dusting services are essential for maintaining a clean and healthy environment in residential, commercial, and industrial spaces.
The Importance of Cleaning Metal Surfaces in Commercial Buildings
Commercial buildings are designed to accommodate various businesses, organizations, and individuals, each with its unique set of requirements and activities. One common aspect among these diverse entities is the presence of metal surfaces. These can include structural elements, such as beams, columns, and railings, as well as decorative features, like wall panels, light fixtures, and door handles. Over time, these metal surfaces can accumulate dirt, grime, and other contaminants, which not only affects their appearance but also their functionality and longevity. Therefore, regular cleaning and maintenance of metal surfaces in commercial buildings are essential for preserving the overall aesthetics, safety, and value of the property.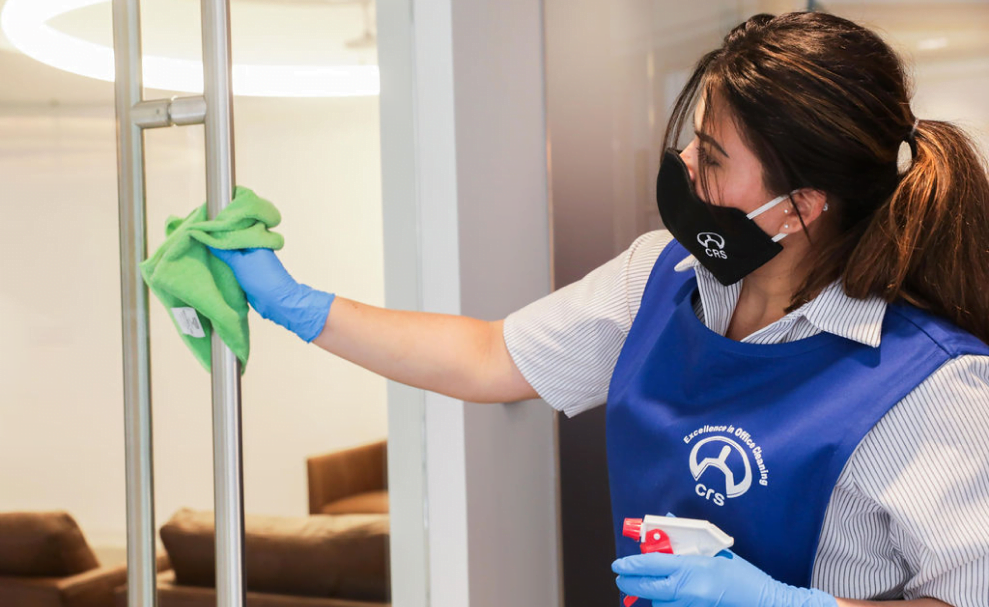 Explore the benefits of hiring our team of professionals to ensure that your commercial space remains in top condition by contacting us for a thorough assessment about your commercial cleaning requirements.
crs Facility Services is proud of our commitment to sustainability practices in our services and enhance the wellbeing of our community.
Read More